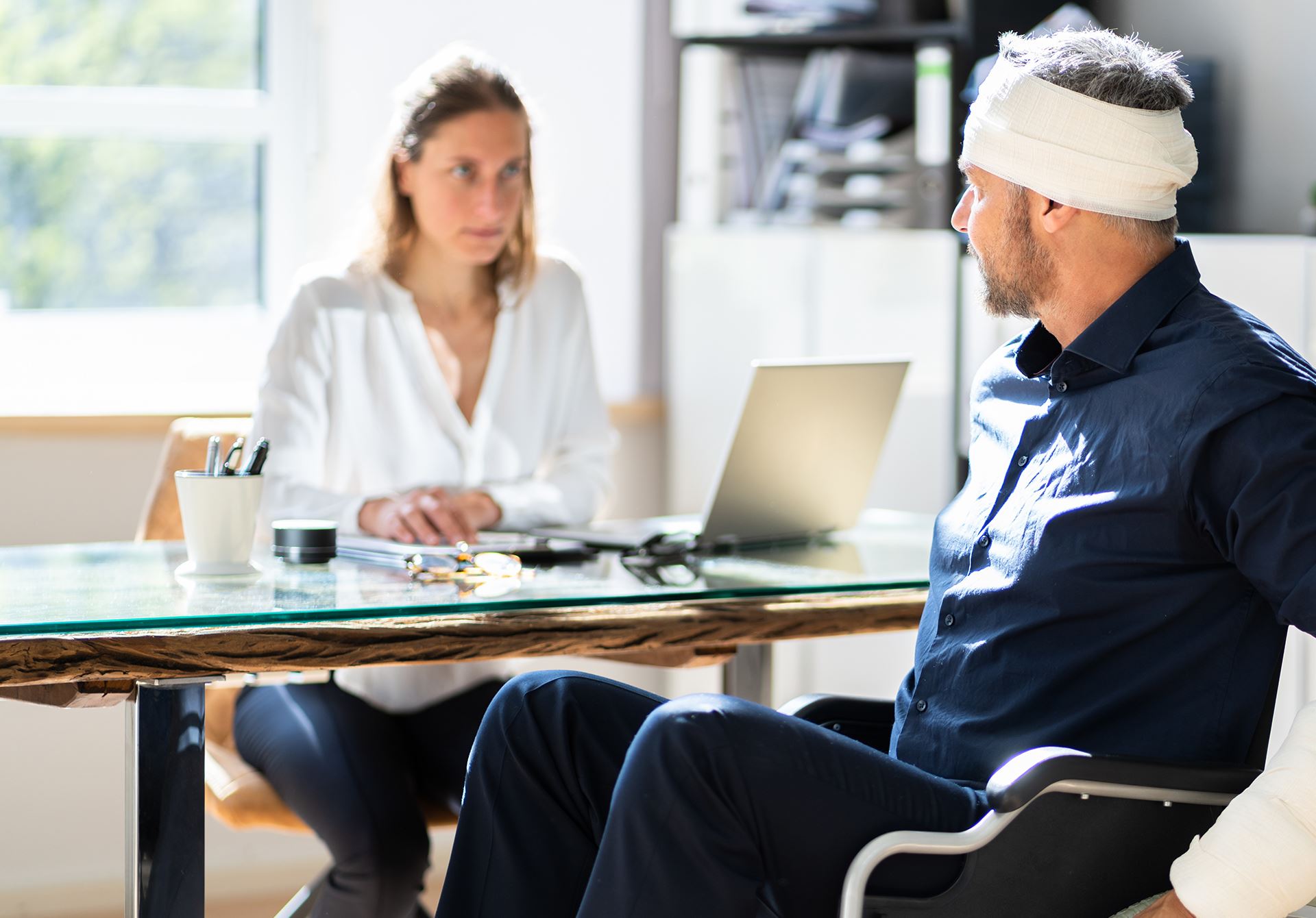 Personal Injury
Let Us Handle Your Case With Confidence
Pittsburg Personal Injury Lawyer
Representing Injury Victims in Contra Costa County
When someone has been injured in an accident caused by the negligence of another, they deserve justice and fair compensation. Having a professional Pittsburg personal injury lawyer on your side can make all the difference.
Fighting for the Maximum Compensation Possible
Call

(925) 230-0515

now to speak with our team or fill out an online contact form.
Get Started
Cases We Handle
How We Can Help
At the Law Office of Conrad J. Kuyawa, we understand what it takes to fight successfully on behalf of clients who have endured devastating physical, emotional, and financial turmoil due to another person or business's actions. We aim to take the pressure off our clients, who are going through their own recovery process, and give them the peace of mind that comes from knowing an experienced attorney is leading their case.
---
Call our Pittsburg office today at (925) 230-0515 or reach out online to arrange for a consultation.
---
What are the 4 Elements Of Negligence in California?
In a personal injury case, all four elements of negligence must be present for a plaintiff to receive compensation for damages. They are duty, breach of duty, causation, and actual damages.
Duty
A defendant has an obligation or legal duty to care for the safety and well-being of another person. In a personal injury case, the defendant must have been responsible in some form for the injuries sustained by the plaintiff. Duty is often self-evident in personal injury cases. Drivers have a duty of care to others on the road. Doctors have a duty of care to their patients. Businesses have a duty of care to their customers. But there are other cases where duty can be more of a gray area.
Breach
The defendant's actions or lack thereof caused a breach of their duty to provide reasonable care for the victim. This breach is what ultimately led to the harm suffered by the plaintiff. Breach of duty is often one of the most strongly contested areas of a personal injury lawsuit. The reason is that breach hinges on whether or not the defendant acted with reasonable care in the situation that led to the accident. Reasonableness is an intangible standard that people will define differently. Having an experienced Pittsburg personal injury attorney who knows how to litigate a case can be a valuable asset in shaping the understanding of what the defendant should have done.
Causation
The court must determine that there is the linkage between the defendant's breach of duty and the injuries the plaintiff suffered. The way a defendant's insurance company might contest causation is by seeking to show that pre-existing medical conditions are the real cause of injury. To prove causation, evidence may include medical documents providing diagnosis, treatment records, and expert witness testimony to elaborate on complex medical issues.
Damages
Lastly, there must be proof that actual damages were incurred due to the injury/injuries as a direct consequence of the defendant's breach of duty. These damages can include medical costs, lost wages, and property damage, among other things. A Pittsburg personal injury lawyer can demonstrate these through bills, invoices, W-2 forms, and tax returns.
Non-Economic Damages
The above damages are ones that can be directly documented. There's also the matter of the injured plaintiff's pain and suffering. This is a form of non-economic damage that accounts for physical or psychological trauma. Pain and suffering may refer to physical pain, fatigue, mental anguish, depression, and anxiety, among other forms of emotional distress. To put a dollar value on these sufferings, evidence may be introduced that includes testimony from those close to the injured plaintiff, including mental health professionals.
Contact Our Personal Injury Attorney in Pittsburg Today
At the Law Office of Conrad J. Kuyawa, we've built a track record of success in personal injury cases, recovering millions of dollars for clients going back to 2014. Whether you have been injured due to a bus, car, motorcycle, truck, or slip-and-fall accident, our personal injury attorney is here to help. We understand the law and know how to get you a fair settlement.
---
Contact the Law Office of Conrad J. Kuyawa today to get started with our Pittsburg personal injury lawyer.
---
Testimonials
See What Our Clients Have to Say
"He is very knowledgeable and willing to do whatever it takes to WIN."

- L.H. What Makes Us Different
Our Commitment to You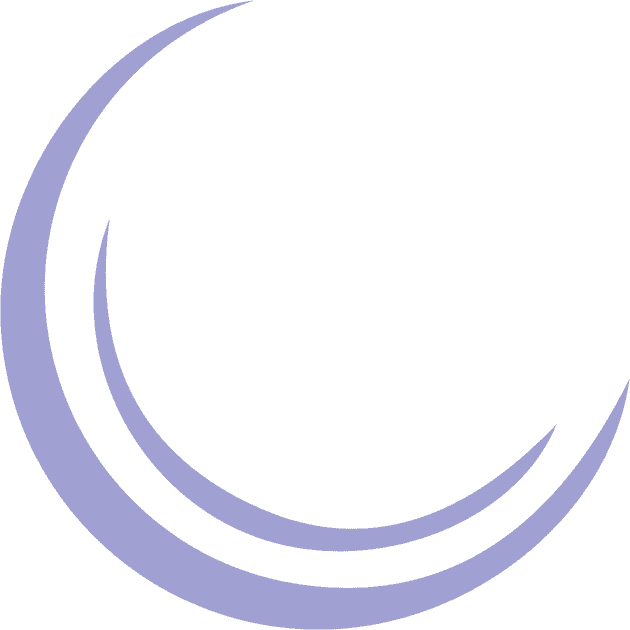 Step-by-Step Support

Personalized Service and Attention

Millions Recovered for Our Clients

Work Directly With Your Attorney
Ready to Get Started?
Request a Consultation