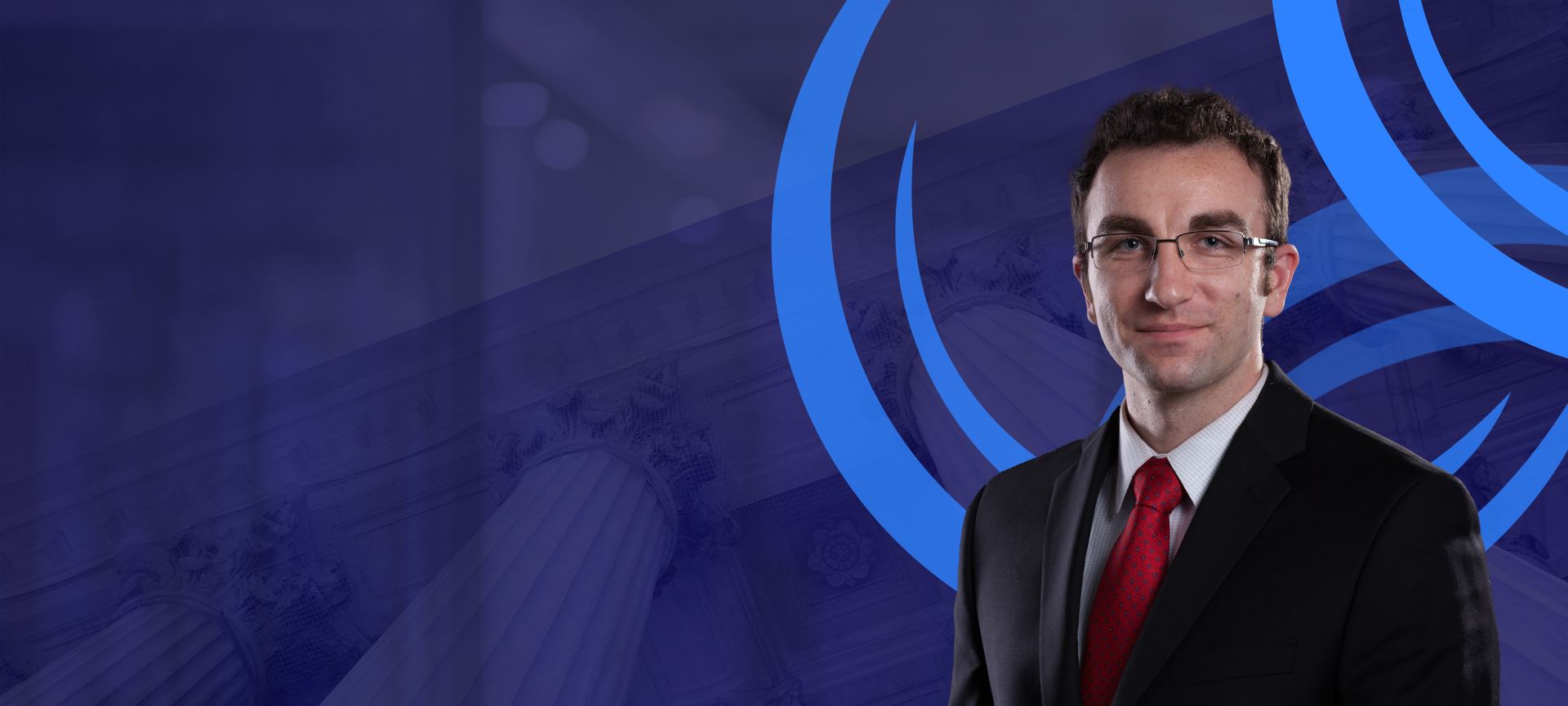 We Fight Back,

So You Don't Have To
Experienced Representation Focused on Results
When it comes to securing the right settlement, you need to work with a team that understands how to navigate the legal system and negotiate to secure the best outcome for you.
A Firm You Can Trust
Our team at the Law Office of Conrad J. Kuyawa is there for clients when they face trouble. Legal difficulties can arise for any number of reasons. Housing issues can come up when landlords and tenants get into a conflicts. We work with parties on either side of these disputes. People who have been injured in an accident have a grievance when that accident was caused by someone else's negligence. We've successfully recovered millions of dollars for clients in personal injury settlements. We're also proud to stand with clients who are facing criminal charges.
Everyone deserves the right to due process, to a lawyer, and to have that lawyer give real, vigorous advocacy in negotiations with the District Attorney, and ultimately in a court of law. Put us on your side today.
Contra Costa County Housing Lawyer
Landlords and tenants have both rights and responsibilities under federal law, California statute, and local municipal ordinances. When either side violates those rights, legal counsel can work to make things right in negotiation, and advocate for their client in Housing or Small Claims court if necessary. Areas of dispute can range from the payment of rent to the maintenance of property, to the handling of a security deposit, to discrimination claims, and more. Evictions are often emotional and stressful issues for all involved. At the same time, evictions must also follow a clearly defined legal process. We work with clients to make sure that process is being followed. Whether you're a landlord or a tenant, if your rights are not being honored, we'll fight to protect them.
Call the Law Office of Conrad J. Kuyawa at (925) 230-0515 or contact us online to set up a consultation.
"If you're looking for a lawyer that goes above and beyond, I highly recommend him!"

- P.K.
Standing With Injured Victims & Defendants in the Greater Pittsburg Area
When people have been injured through someone else's negligence, the quality of their attorney may go a long way towards deciding whether or not the settlement they get is fair—or if they get a settlement at all. We've built up a track record of success in personal injury cases by combining thorough research of every case with vigorous and aggressive advocacy in negotiation and—when necessary—litigation.
A person charged with a crime can feel like the world is closing in on them and that they have no choice but to accept whatever the D.A.'s office is offering. Every case is different, before pleading out, why not work with an experienced attorney who has a full understanding of the legal options available? At the Law Office of Conrad J. Kuyawa, we know that not every defendant is guilty, that everyone deserves a second chance, and that a prosecutor's case may not be as airtight as they would like the defendant to believe.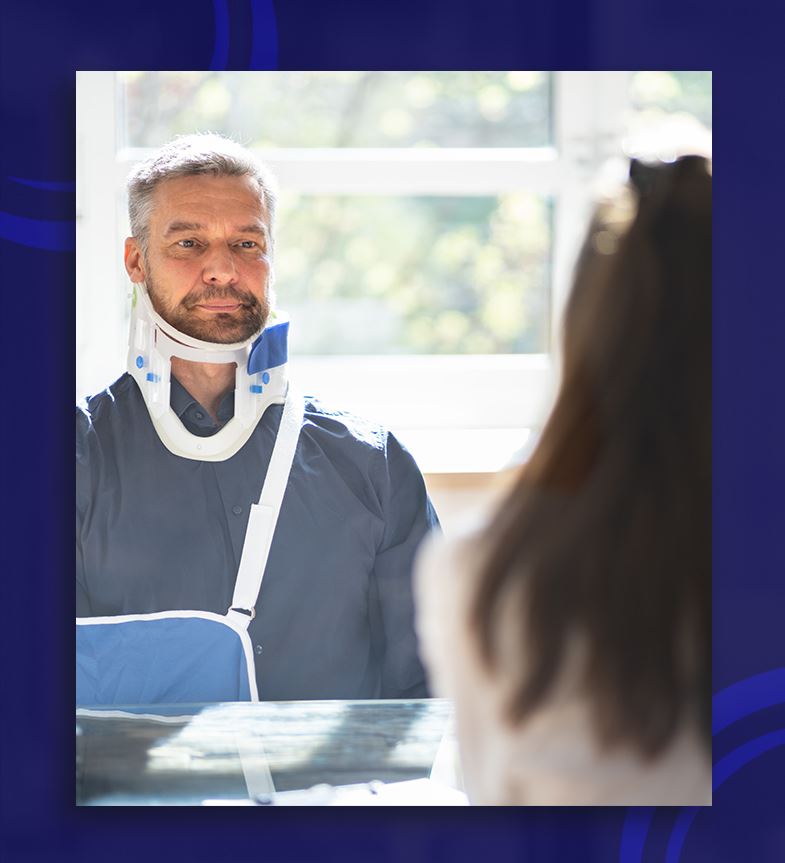 Real Personal Service from Your Pittsburg Attorney
Hire A Law Firm You Can Count On
When clients work with the Law Office of Conrad J. Kuyawa, they work and consult with an actual lawyer. What's more, they get a direct line to your attorney, via the use of a personal cellphone. You get the further benefit of legal staff that is dedicated and diligent in their research and preparation for every case. Let us help you or the person you love.
Call the office at (925) 230-0515 or reach out online to arrange for a consultation.
Meet Attorney Conrad J. Kuyawa
High-Quality Counsel You Can Trust What You Can Expect With Us
Step-by-Step Support

Personalized Service and Attention

Millions Recovered for Our Clients

Work Directly With Your Attorney
Request a Consultation
Fill Out the Form to Get Started