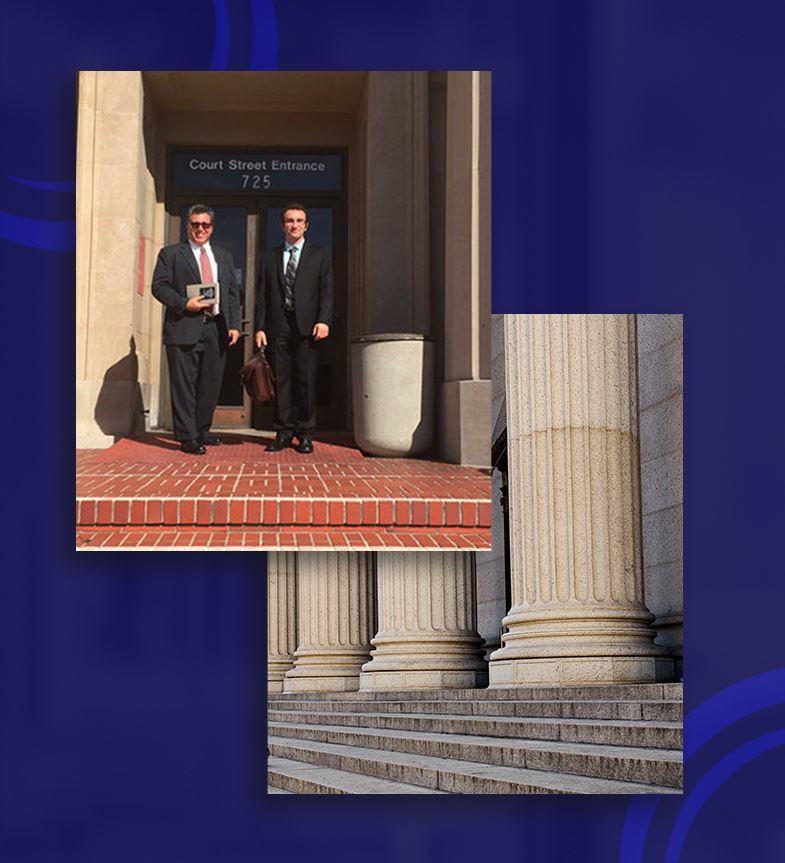 Helping You Achieve Maximum Compensation
What Should You Do If You Are In An Accident
When you or a loved one has been involved in a workplace injury, car accident, or unfortunate personal injury case, take the following steps in order:
Report the accident to the local authorities and obtain a copy of any and all reports.
Write everything down & take pictures if you are physically able. You want to have a full recollection of events as they will fade with time.
Contact the Law Office of Conrad J. Kuyawa BEFORE speaking to your insurance company. You do not want to make mistakes in your case early on without first speaking to our firm. The insurance company does not have your financial interests in mind and would prefer to pay you as little as possible, or come up with an excuse to pay you far less than what the case is worth.
Following these steps will greatly improve your chances of receiving a favorable & speedy outcome in your case. Don't forget to never negotiate with insurance providers or arbitration specialists before talking with the Law Office of Conrad J. Kuyawa. What You Can Expect With Us
Why Choose the Law Office of Conrad J. Kuyawa?
Step-by-Step Support

Personalized Service and Attention

Millions Recovered for Our Clients

Work Directly With Your Attorney
Hire An Experienced Attorney Today
Can I Secure a Settlement If I Am The Partly To Blame?
In certain cases, you may still be eligible to receive compensation even if you were the party to blame. It all comes down to the steps you take directly after your accident, personal injury case, or workplace incident. We may be able to secure rightful compensation for extenuating circumstances for any of the following:
Medical expenses
Time lost from work
Damaged property
Permanent disability
Emotional distress
What Rights Do I Have After A Personal Injury?
If you've just been involved with a personal injury case it's time to think seriously about what your rights are and how you can protect your financial interests. Directly after a personal injury case, contact us to discuss how we can help you in moving forward in the best possible direction. Oftentimes it can be easy to make a mistake that will derail your process. To avoid that and discover what rights you have as a victim, contact the team today.
"If you're looking for a lawyer that goes above and beyond, I highly recommend him!"

- P.K.
Request a Consultation
Get Started Now