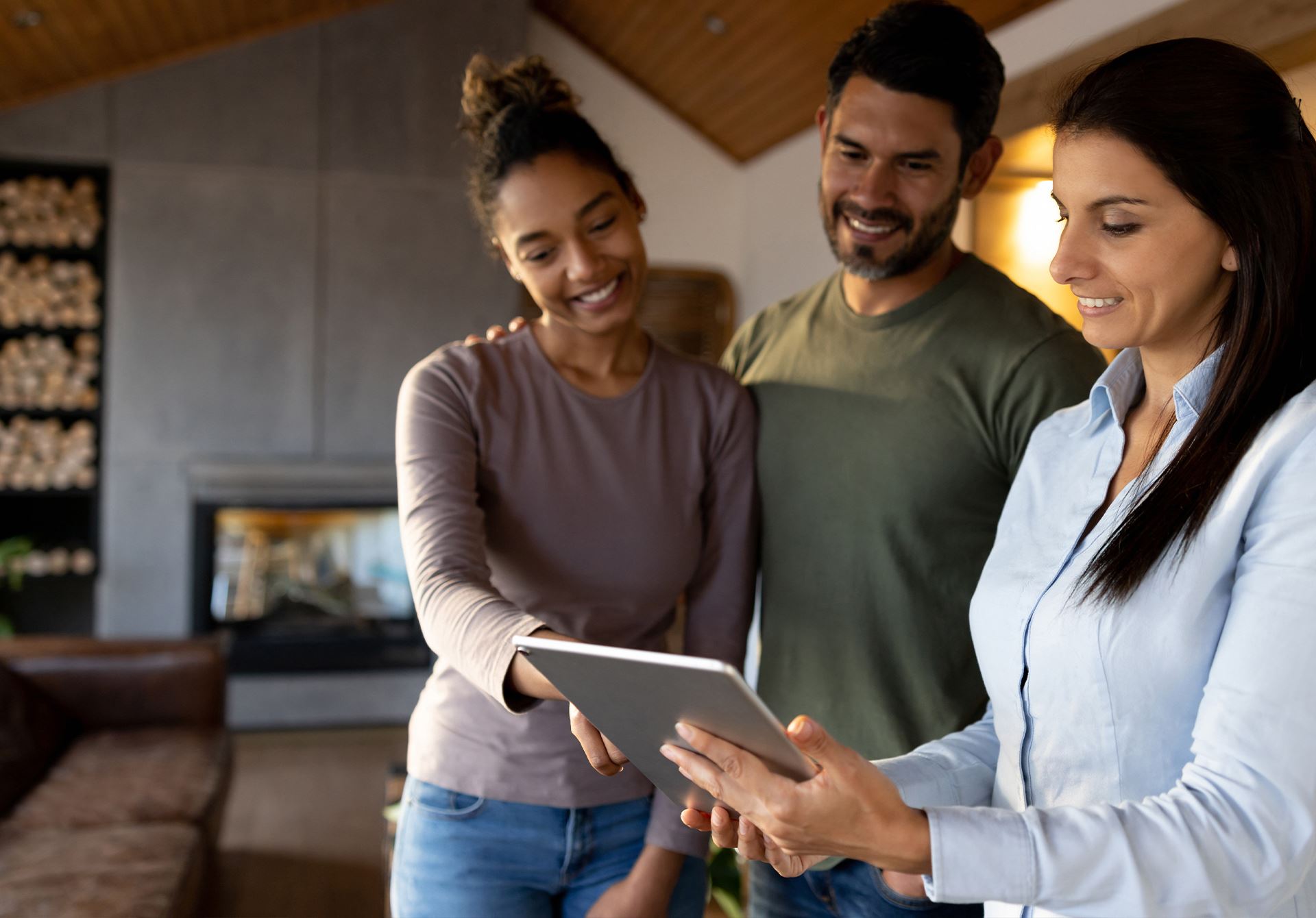 Landlord / Tenant
Let Us Handle Your Case With Confidence
Pittsburg Housing Lawyer
The relationship between landlords and tenants can be a complicated one. Each side has rights and responsibilities, under both general California law, as well the terms of the lease agreement that is specific to each situation. Either side may have their rights violated and either side may need a Pittsburg housing lawyer to protect those rights.
An Experienced Team on Your Side
Call

(925) 230-0515

now to speak with our team or fill out an online contact form.
Contact Us
Cases We Handle
How We Can Help
Dealing with Evictions in California
The eviction process is a difficult one, no matter what side one is on. It's inherently contentious and, if seen through to its conclusion, involves getting the sheriff's department involved. There are also precise guidelines that must be followed, either for a landlord seeking to reclaim their property, or for a tenant fighting to protect their space. We work with our clients to try and resolve the issue outside of court, but when it's necessary, we fight hard to protect the rights of the party we represent.
Helping Tenants
The most basic right of renting property is the right to occupy a space that is safe and habitable. Furthermore, federal law protects people from discriminatory action based on race, ethnicity, religion, gender, sexual orientation, and more. Tenants who are disabled have the right to have reasonable accommodations made for them. When people don't know their rights or lack aggressive representation from a Pittsburgh housing attorney, they can be more vulnerable to exploitation. We're here to protect people and their rights.
Helping Landlords
Running a rental property is difficult, whether it's renting out one side of a duplex, or dealing with a large apartment building. There are legal implications to most every decision that has been made. From the corporate structure the rental business will take on, to the drafting of lease agreements, to dealing with the potential for lawsuits, landlords need reliable counsel and strong legal protection. We provide it.
Rely on Our Pittsburgh Housing Lawyer
The Law Office of Conrad J. Kuyawa takes personal service seriously. Clients that come to us get a direct cell phone line to an attorney. They also get the benefit of our experienced staff diligently researching every detail that will impact their case. Putting us on your side can mean the increased peace of mind that comes from knowing your legal affairs are in good hands.
Call the office at (925) 230-0515 or fill out our online contact form and arrange for a consultation today.
Testimonials
See What Our Clients Have to Say
"I contacted Conrad for an Eviction case and I got what I believe is the best possible service. Conrad's expertise and confidence in the process put me at ease."

- S.G. What Makes Us Different
Our Commitment to You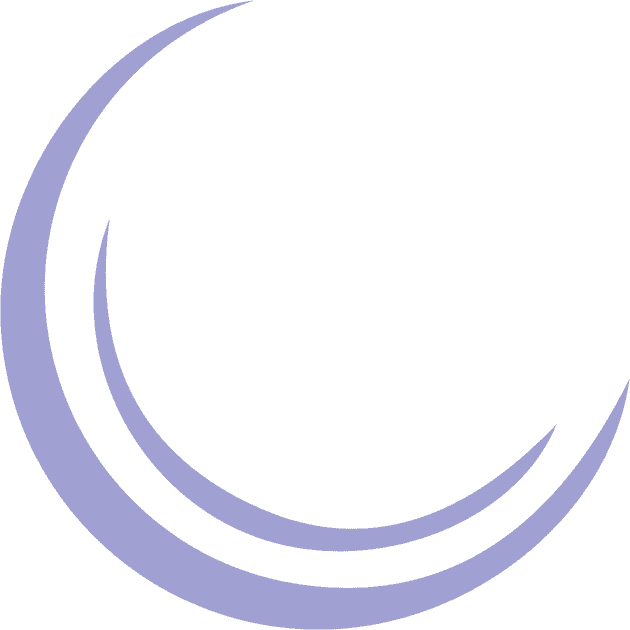 Step-by-Step Support

Personalized Service and Attention

Millions Recovered for Our Clients

Work Directly With Your Attorney
Ready to Get Started?
Request a Consultation