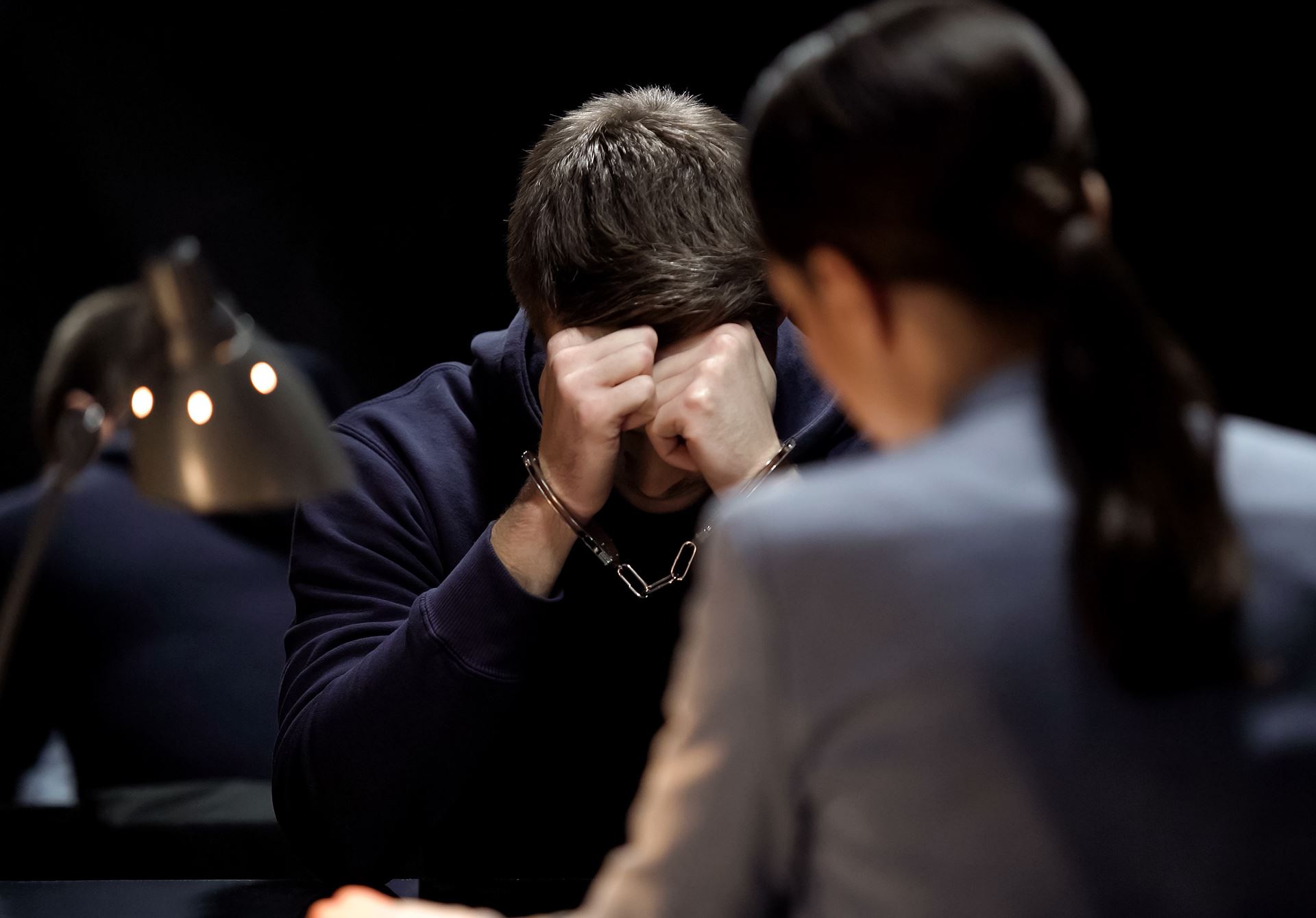 Criminal Defense
Let Us Handle Your Case With Confidence
Pittsburg Criminal Defense Lawyer
If you find yourself facing serious charges and looking for a criminal defense attorney in California, you want top-talent representation who can advocate for you and your future. You might be asking: What do these charges mean? What action can I take? What responses will serve my interests without worsening the situation?
An Experienced Team on Your Side
Call

(925) 230-0515

now to speak with our team or fill out an online contact form.
Contact Us
What Does a Defense Lawyer Do?
You may also be asking what a defense attorney is and what it is that they do. A defense lawyer is a legal professional who works to provide representation to individuals or organizations charged with criminal offenses. Their main responsibility is to protect the rights and interests of their clients throughout the entire legal process. Some key aspects of what a defense lawyer does include:
Legal Advice and Guidance

Case Evaluation and Investigation

Defense Strategy Development

Legal Representation

Negotiation and Plea Bargaining
As an experienced criminal defense attorney in Pittsburg, you can count on the Law Office of Conrad J. Kuyawa to be your trusted legal counsel if you are facing criminal charges.
Having assisted thousands of individuals confronting severe legal allegations, I'm here to guide you through any and all proceedings, help you understand your options, and create a strategy we can use to navigate the present circumstances with intelligence and foresight.
Cases Our Pittsburg Criminal Defense Attorney Handles
I have handled wide-ranging criminal cases in and out of the courtroom—from small misdemeanors to major felonies involving death. In most instances, you can look forward to a full life on the other side of the current situation, but it's imperative to take the right steps now. I'm here to help you work toward reducing charges or, when possible, dismissing them altogether. These are some of the areas I have dealt in.
Assault & Battery
Assault and battery are frequently grouped together, but are actually two separate crimes with two different penalties. If you have been arrested for either, now is the time to understand the legal categorization for each and prepare a strong defense.
Driving Under the Influence
Driving under the influence yields increasingly harsh penalties, even if you're a first-time offender. If you've been arrested for DUI, we are here to consult about the best legal approach moving forward.
Drug Crimes
Drug crimes constitute a spectrum of offenses, both large and small—everything from possession of marijuana to trafficking cocaine or methamphetamine. You will want confident, authoritative counsel while under prosecution for drug crimes.
Theft Crimes
These crimes encompass theft of money, credit cards, private information, or physical possessions taken from another individual's home or car. Defendants should understand the legal specifics surrounding various theft crimes.
Violent Crimes
Defendants should know their rights when facing allegations of violent crime, such as domestic violence in California. Even amid highly aggressive prosecution, you can protect your freedoms. Give yourself a skilled attorney who can deliberate on your behalf.
Contact Our Criminal Attorney in Pittsburg
If you're facing criminal charges in Pittsburg, having an experienced and dedicated criminal defense attorney on your side is essential. At the Law Office of Conrad J. Kuyawa, we understand that being accused of a crime can be an incredibly stressful and overwhelming experience. Our Pittsburg criminal defense attorney is here to help you navigate the California criminal justice system and protect your rights.
With years of experience representing clients in a wide range of criminal cases, we have the knowledge and skills necessary to provide you with the aggressive defense you need. Whether you're facing misdemeanor or felony charges, our team is committed to helping you achieve the best possible outcome in your case. Contact us today to get started on your defense.
Testimonials
See What Our Clients Have to Say
"His criminal defense expertise are second to none. He knows how to fight a case the right way and how to use proper strategy to get the results he needs."

- S.G. What Makes Us Different
Our Commitment to You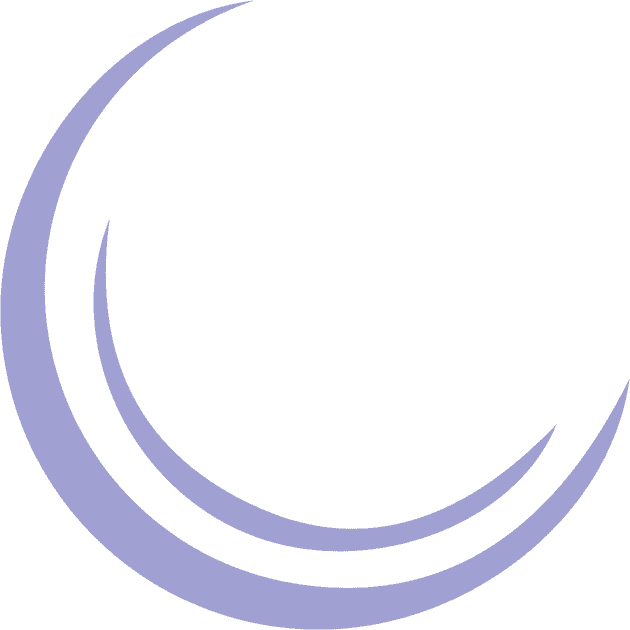 Step-by-Step Support

Personalized Service and Attention

Millions Recovered for Our Clients

Work Directly With Your Attorney
Ready to Get Started?
Request a Consultation